Best Ever 2nd at State.
Trojan wrestlers make best ever showing at State and bring home 2nd place trophy.
Read all about it
Photo Gallery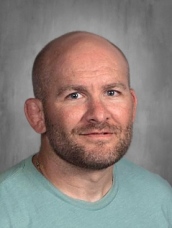 Travis Peak, Head Coach
Email

KW wrestling is centered around building successful individuals in school, in athletics, and in life. We believe that wrestling is the greatest sport on earth and lessons learned in wrestling such as accountability, goal setting, work ethic, determination, overcoming adversity and humility are qualities that all successful adults need.
We teach fundamentals and work to perfect them. We believe that mastering the techniques of wrestling while being in peak physical condition are the keys to success. Success is measured on a personal level. Whether it means winning a state title or just your first match, each individual has their own personal goals and we are here to help them acheive those goals.