State Champions!
Trojan Men Win State for 2nd Time in 3 Years!
Read More
Photo Gallery
Randy Roden
Head Men's Coach
Email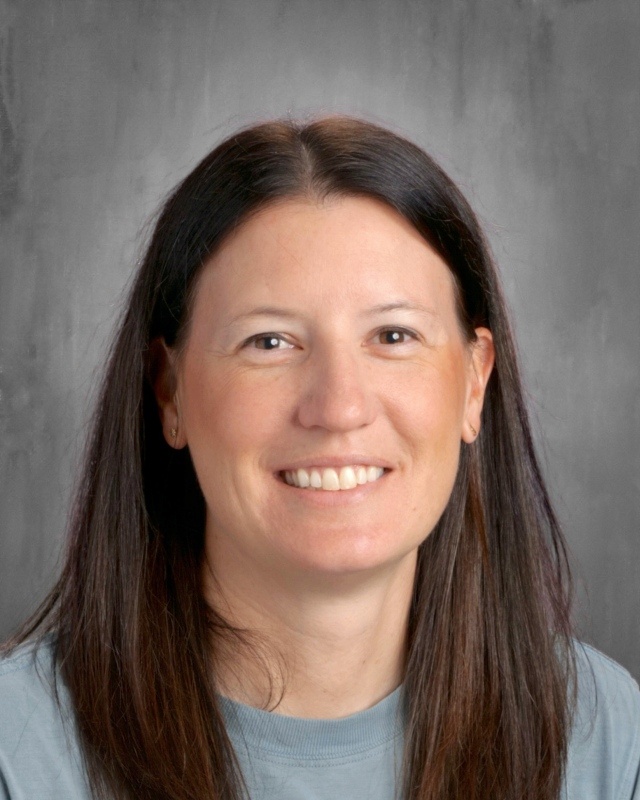 Sara Tuomi
Head Women's Coach
Email

The basketball programs at KWHS have an outstanding tradition of excellence. Both our boys and girls teams are known for hard-working, physical play and have established themselves as a perinnial qualifiers for the Wyoming State Basketball Championship Tournament. Our programs emphasize work ethic and effort on the court as well as developing good students and citizens in the classroom.

Since 2010 the Trojans have won 4 4A West Regional Tournaments, finished as conference champs twice, and placed 3rd, 2nd and 3rd in past three state tournaments. Our goal is to maintain consistency among the elite 4A teams in the state.