State Winners
The Devised Theatre team led by Tess Bjorksten took first place in the WY State Theatre competition. Team members are: Eva Vreeman, Matalin Mohr, Taiya Vigil, Kirsten King, Celia Nelson, Braydon Green, Charlize Fritzinger, Moriah Andrews, Jarred Carlstrom, Regann Sipe, Kleo Vlastos, Rachelle Truijillo. Jordyn Reed, Andrew Brown, Natalie Reimann and Kayliegh Reinsbach qualified for the national rankings; they will have the opportunity of performing on the national stage in front of 2000 students. Abby Baker directed The Lottery by Shirley Jackson and received an All State Award for her work with the cast. Congratulations to our outstanding Theatre students!
Photo Gallery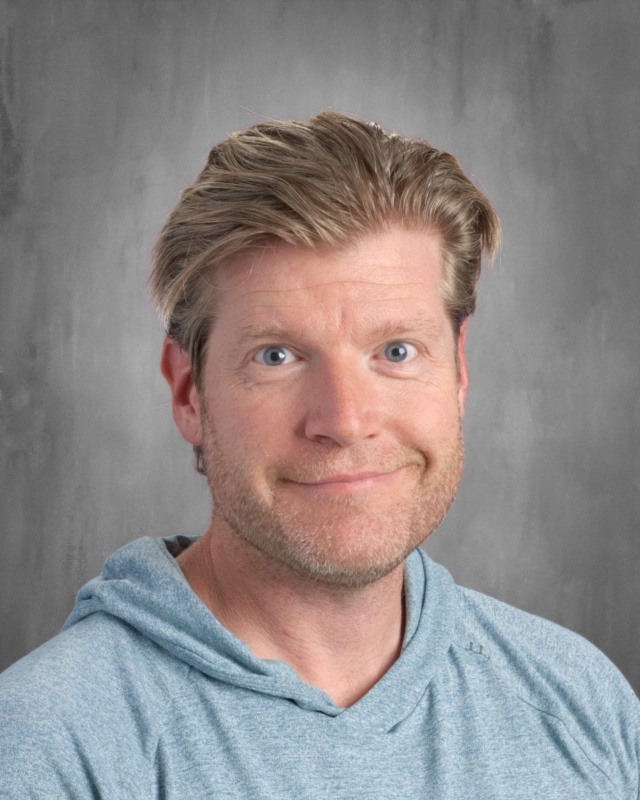 Dustin Hebert, Director
Email

The Theatre Program at KWHS offers classes and/or units in Acting, Writing, Stagecraft, Makeup, Costumes and Directing. Theatre students often compete in the State Theatre Festival, bringing many honors back to KWHS. In addition, Theatre students audition for college scholarships. In the past several years, literally tens of thousands of dollars in college scholarships have been offered to KWHS Theatre students, allowing our actors, actresses and technicians to continue their dramatic studies in college. When all students are counted, more than ten percent of the student body is involved with theatre in one way or another. From paint brushes to spotlights to dramatic scenes, KWHS offers something for everybody interested in theatre.