20 All-State
Congratulations to the 20 KW Band members selected for the 2018 WY All-State Band. Izak Triplett, Leah Rose, Nia Garner, Kayleigh Reinsbach, Paige Muller, Rachel Kidd, Katie Prochnow, Hannah Bailey, Travis Wicks, Justin Wicks, Eddie Bratvold, Abby Ehrlich, Sam Norcross, Steven Turman, Sam Reed, Kalina Proudfoot, Madilyn Cuartas, Elizabel Macias, Caleb Eastlund, and Trynitee Heaton.
Photo Gallery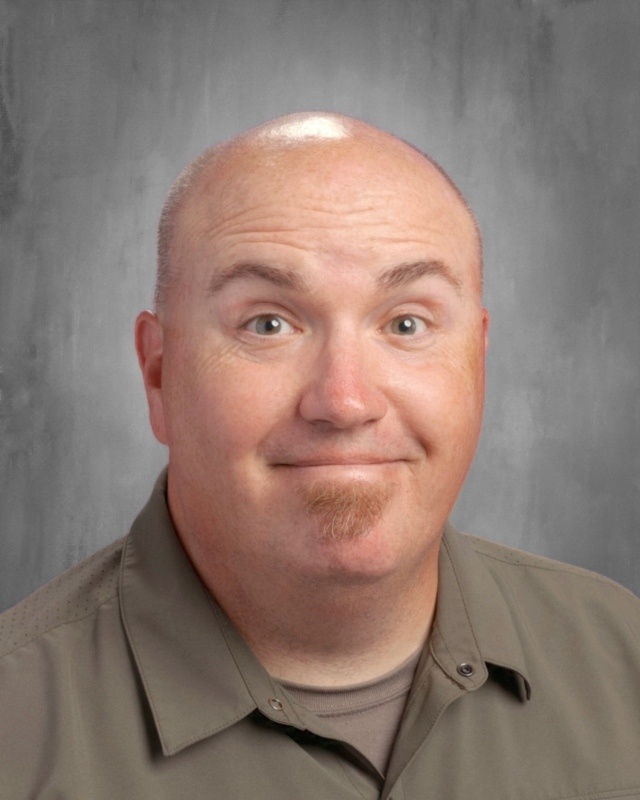 Brent Rose
Director
Email
2015, 2016, & 2017 Wyoming State Marching Band Festival Champions!
The Kelly Walsh High School Band is one of the most dynamic and engaging activities at Kelly Walsh High School. Currently with over 120 members, the band department consists of the Symphonic Band, "Trojan Marching Band", Pep Band, Jazz Band I, and Jazz Band II. The bands at KW perform and compete regionally including at the University of Wyoming/Casper Trooper Marching Band Invitational, The Wyoming State Marching Band Festival, and North Platte Concert Band Festival in addition to performing at local events, concerts, home athletic contests, and the occasional athletic tournament.